FREE USA SHIPPING
On orders over $50
HELP MAKE AN IMPACT
5% of profits are donated to an educational fund for DV survivors
SUBSCRIBE & SAVE 10%
Cancel your subscription anytime
Select Your Vida Bars
Order in pairs or separately.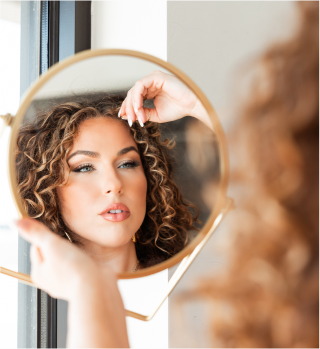 Committed to Impact
Vida Bars shampoos and conditioners are formulated without sulfates, silicones, parabens, artificial fragrances & phthalates. Not only that but Vida Bars also strives to make a social impact and give back to the community.

CRUELTY FREE
We take pride in our entire process, from sourcing to packaging, being environmentally friendly.
HAND-CRAFTED IN THE US
We handcraft each bar honored to be part of your self-care. We put in the extra effort..

WOC OWNED
We strive to live 100% authentically as a company and also as individuals.
Embrace Your Curls
Each of our shampoo/conditioner sets is made specifically to fit your exact needs, choose the set that best fits you.
Don't Take Our Word For It!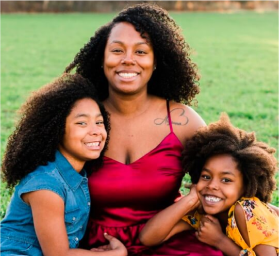 "My curly hair adores these"
THAMANI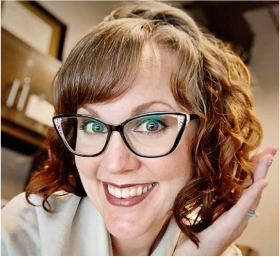 "These have been a total lifesaver"
ALEXIS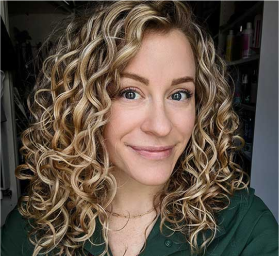 "My waves and curls are so full of life and bounce"
LULU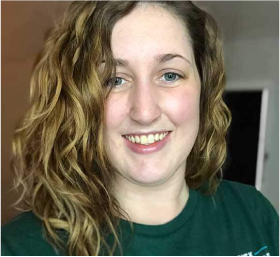 "Works like magic for my sensitive scalp"
CLAIR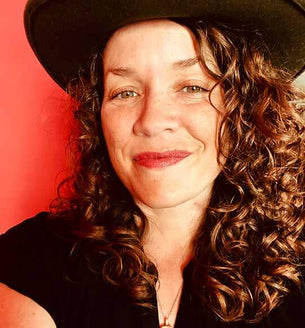 "Made my fine, curly hair instantly softer and super hydrated"
ANNIE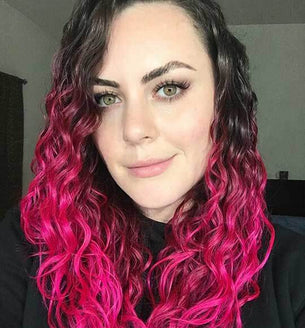 "Las adoro, dejan mi cabello súper limpio, hidratado y suave como nunca"
DULCE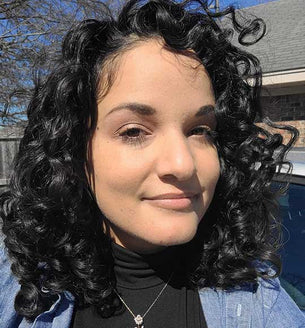 "They make my curls feel all soft and oh-so-luscious"
SAMANTHA
Our Waves, Curls & Coils Are As Unique As We Are.
Our Waves, Curls & Coils Are As Unique As We Are.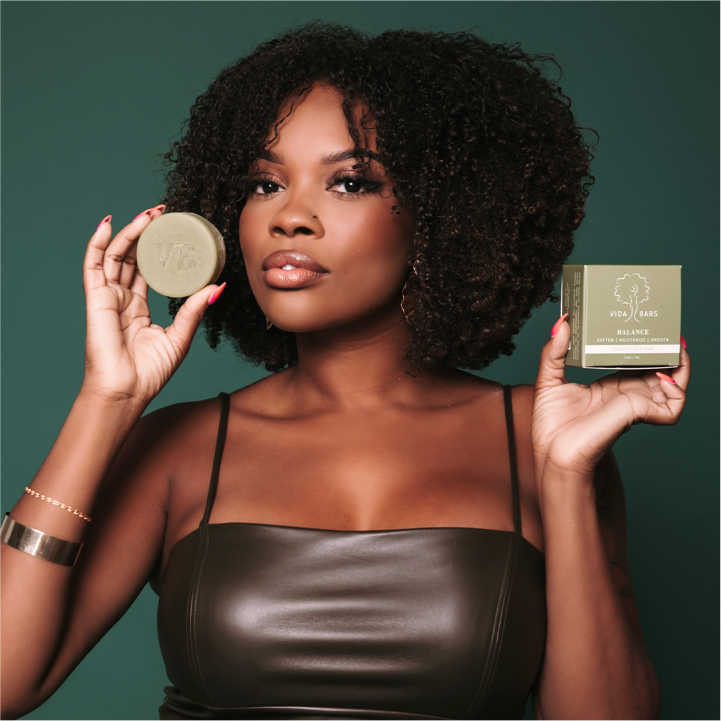 COARSE HAIR
Your coarse hair needs all the love and moisture it can get. Discover the magic of our Vida Bars crafted especially for your hair type. Our rich formulas will transform your coarse curls nourishing them for beautifully defined results.
FINE HAIR
Do you have delicate, fine curls that often fall flat? Our Vida Bars will add volume and vitality to your curls without the heaviness, giving you effortlessly defined, fuller locks. Make the switch and let your fine curls shine like never before.
Is this confusing? Don't know your hair type?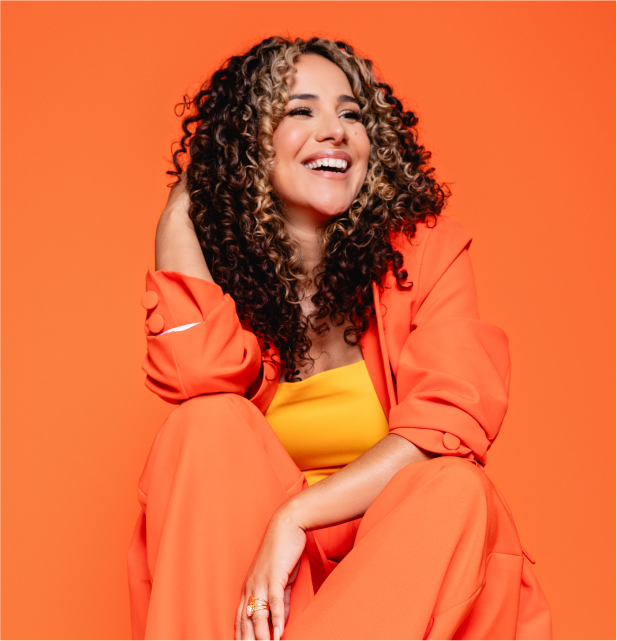 MEET THE FOUNDER
Hola, I'm Ana.
Vida Bars was born from my desire for stunning results, delivered in a sustainable way. Vida (vee-dah) means life. Your support brings our brand to life, our products bring your hair to life, and together we bring life to our planet. We are the game changers! xo, Ana
Find the Best Fit for Your Curls
Hair type, texture, and scalp concerns are all important when picking the best product for your curls. Let us help!